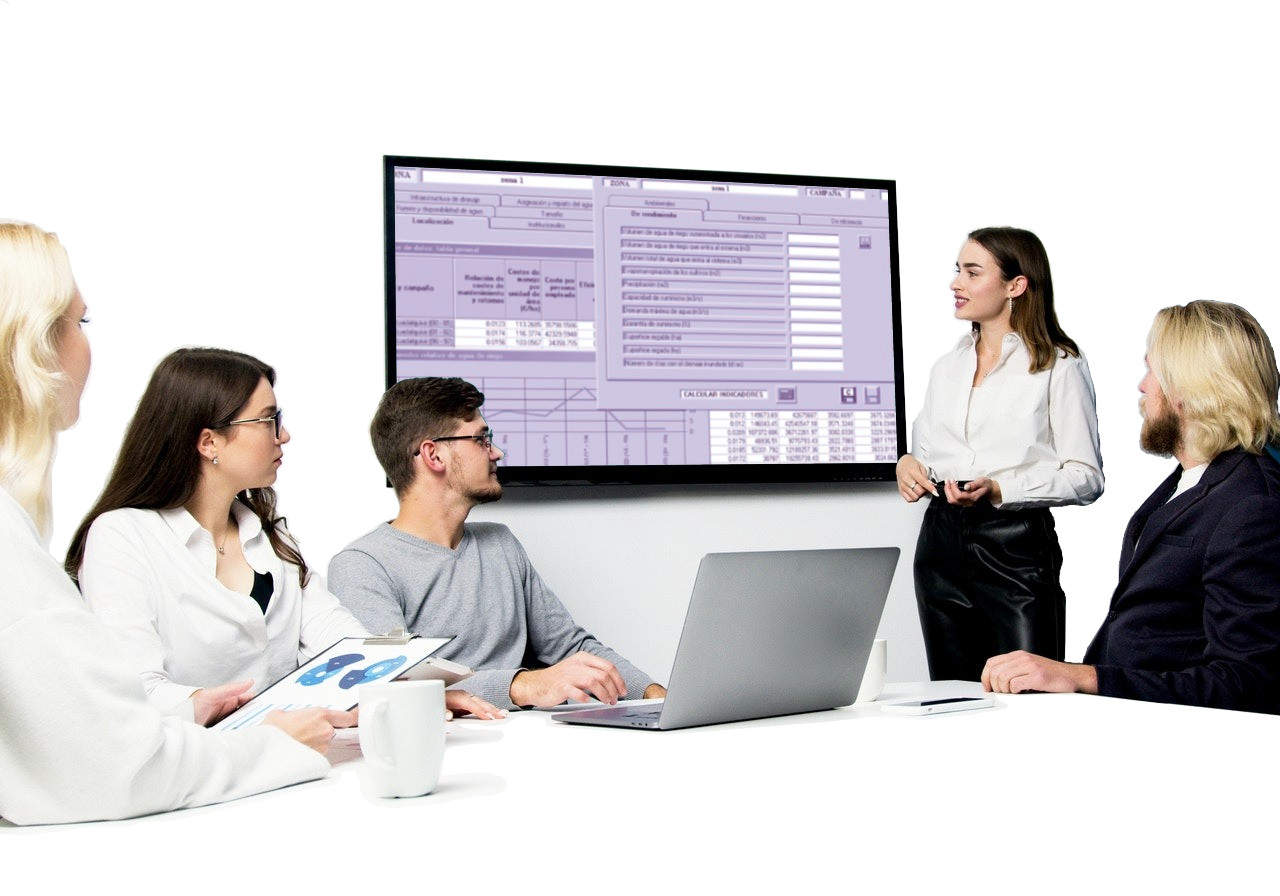 We all know that...
Studying a manual is not the most effective way to learn how to use a digital tool.
Theoretical training is not enough to retain knowledge.
Only continued practice allows the learner to develop proficiency with digital tools.
We create training environments that enable training with new software
The student accesses a simulator with interfaces and interactivities identical to real software applications.
Practice at your own pace, without any risks You'll quickly learn to master the tool and get the most out of it.
Accurate feedback on their successes and failures
During the training, the student receives feedback on his or her successes and mistakes in handling the application.
The student is guided in a personalised manner, thus facilitating rapid learning.
IT management receives accurate metrics on the organisation's level of training
Identify specific areas in which training needs to be reinforced.
You can decide whether it is necessary to improve the usability of some functionalities.
Contact